HIGHEST QUALITY MATERIALS,
ALL WORK IS GUARANTEED.
Proud of our well established reputation, Balcon Idéal offers a wide variety of products that are among the best on the market. Whether it is our doors and windows, our awnings, staircases, railings or balconies, all our products are very durable and require little to no maintenance.

Member of  
(R20-10-160534)
License  
(2151-2116-15)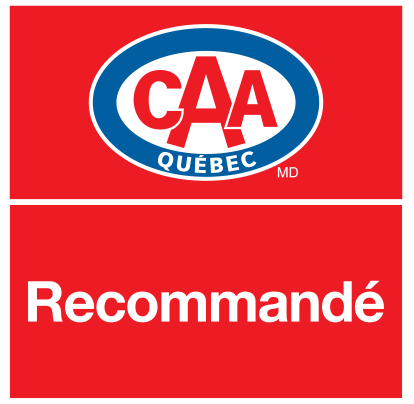 Our work is professional and guaranteed. For a free quote, contact us!